Hitesh Gajaria's secrets to success!
Edited by Nafisa Khambati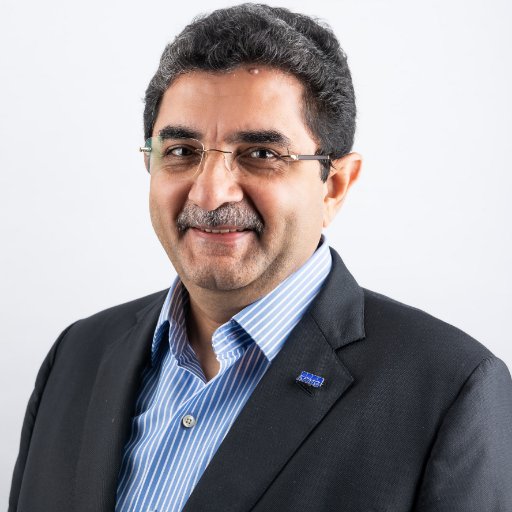 This year Talerang unveiled their 25 Under 25 list along with their E-Graduation.
The event was a huge success, with industry leaders and guest speakers from all around the world in attendance. Several corporate CEOs, Harvard, KPMG, and other industry professionals and students were also in attendance.
Hitesh Gajaria (Senior Partner, KPMG) was a guest speaker at the event.
Practicing Chartered Accountant with over 36 years of professional experience. Founded and Nurtured an Independent Chartered Accountancy Practice for 16 years, before being selected to be partner at Global Accounting Firm – KPMG – where he has held many positions, including being a Tax Practice Leader, Senior Partner and Non-Executive Director on the India Board.
It was great to have you Hitesh, you've surely inspired many young leaders throughout your success journey.
To hear about his secrets to success click on the video below!
---
Related Posts
---